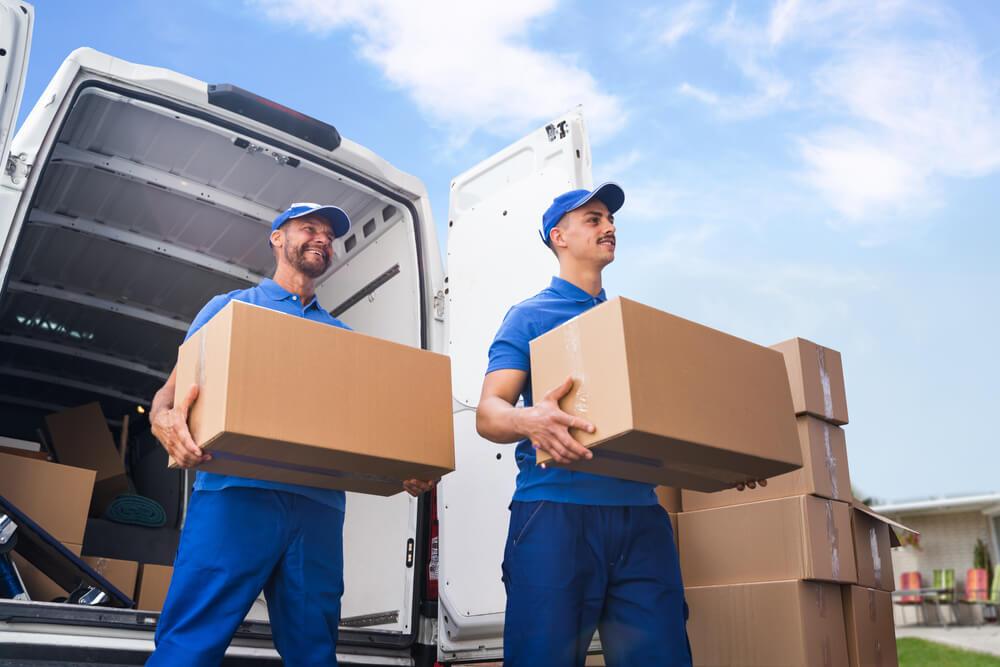 Erdo Relocation
ERDO is a certified relocation company in Belgium that was established in 2009 by Erik Dockx. Erik is an independent entrepreneur with over 30 years of experience in the moving industry. He is the founder and co-founder of several companies in the logistical chain. Erdo Relocation is independent and not related to any master organization. With experience and strong connection with other relocation companies from every corner of the world, we can assure you of the reliability of your moving.

Moving somewhere but not sure where or how to start? Contact us and we'll give you a customized solution fit to your requirements!
Our strengths
Erdo Relocation offers broad services — namely household goods moving from one country to another — for expatriates, diplomatic delegates, private individuals and their families, all to achieve one satisfactory outcome in the shortest notice. We strive to make your relocation as easy as possible.
Network of over 2000 agents
We are fortunate to have the opportunity to work with agents across the globe who share the same passion and standards that we have. Ensuring that your move lies in safe hands is our utmost importance.
Member within several movers associations
We are recognized as a reliable agency in the most renowned mobility associations over the world which helps in keeping us stay on top of our game on changes happening within the field (whether it be the local customs regulation or the country information)
One of 5 players on the market
Taking into account with the liability built all over the years, Erdo Relocation has grown into a trustworthy partner, for clients and for our agents all over the globe.
Independent and autonomous
Erdo is a rather small but independent service provider not allied with any master organization. We offer a direct landline without having to go through the hassle of an automated attendant.
Erik Dockx
CEO / MANAGING DIRECTOR
Allia Rosli
SALES / ASSISTANT MOVING CO-ORDINATOR